Partner with a National Cybersecurity Organization
Join our team of Rockstars who deliver top notch Cybersecurity services and deliver exceptional results for their clients.
Are you that marketing and sales driven Rockstar that we are looking for?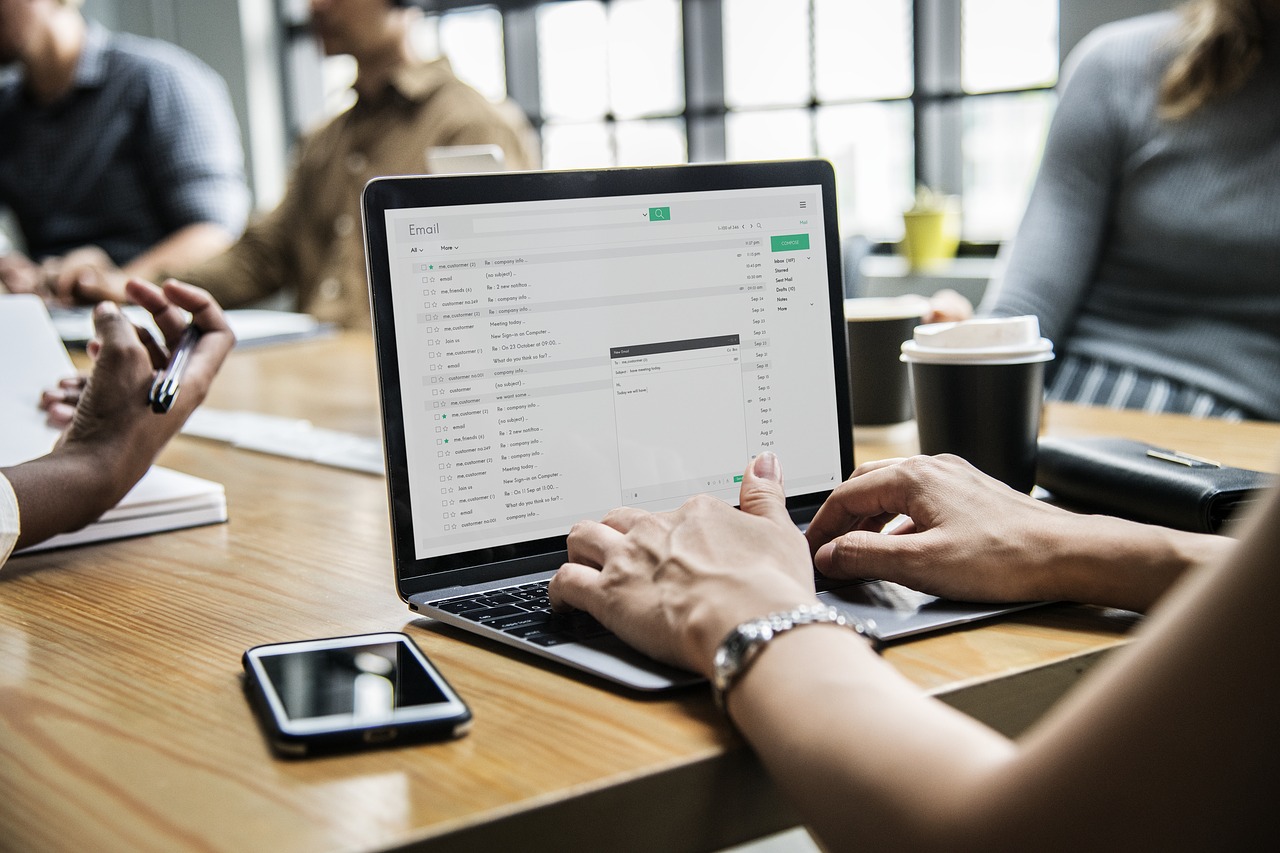 Why Partner with GNS?
The pride of our organization is our incredible partners who find value in the cybersecurity services we offer to

companies and high net worth individuals. Although many of our partners are technology solution

providers, we strongly support those looking to learn and start a career in cybersecurity sales. In

addition to outstanding services, you will also be supported by a robust marketing and sales team.
Cybersecurity is HOT! Join us!
Fill out the form below to set up a meeting with one of our consultants.
Let's get you on the team!